From our Sales & Customer service support to our Engineering and Quality assurance team, we are all here to make your product a success!
Lamps Distributed Worldwide
Reliable Customer Service Delivering Quality UV Supply
We are committed to servicing the needs of specialty & industrial lighting product manufacturers by producing custom, discontinued or hard-to-source light bulbs and components.
Depend on the lighting specialists.
Our team has helped numerous startup & established UVC Disinfection device companies optimize their UVC light engines.
Higuchi has a long history of understanding the operating environment for optimal lamp performance, such as temperature range, irradiation distance, operation cycle and lamp ballast electrical characteristic matching.
Established Track Record – credibility as a UV lamp supplier in our ability to develop the right UV lamp for your application

Quality Assurance – Industry-leading Quality Assurance is for the product and beyond

Business Relationships – Higuchi is committed to building long-term relationships through communication and consistency

Sourcing – Simplify your sourcing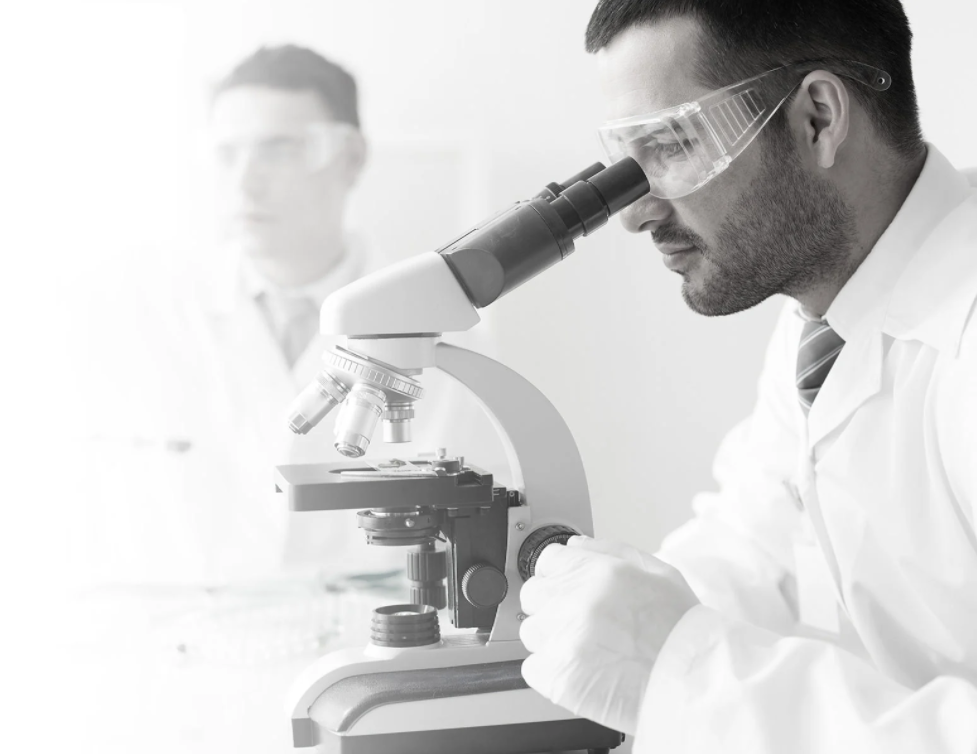 Your Sourcing Partner: The Higuchi Way
Our lamps undergo industry-leading QA
Although we're a trading company, we also put effort in strengthening our quality control system. We have a specialized quality control department within our company and it plays a central role in conducting factory audits of overseas suppliers. Our QC department conducts quality inspections and specification tests domestically, and we set the specifications with our customers. For overseas-made equipment, we carry out an acceptance-inspection at our company after import, deliver the equipment to the customer, as well as conduct the installation and qualification process.
UV sanitizers use ultraviolet light to sanitize your phone and offer a second layer of protection against
  Abstract Severe acute respiratory syndrome coronavirus 2 (SARS-CoV-2) has been a pandemic threat worldwide and causes
According to CDC, Ventilation interventions can help reduce the number of infectious viral particles (e.g., SARS-CoV-2) in