From our Sales & Customer service support to our Engineering and Quality assurance team, we are all here to make your product a success!
Lamps Distributed Worldwide
Reliable Customer Service Delivering Quality UV Supply
Established Foundation as a UV lamp supplier. Credibility is our honor.
Our team has over 25yrs experience in producing and delivering UV disinfection lamps worldwide.
We have distributed over 6Million lamps over time, and pride ourselves in maintaining relationships with many of our long time customers.
We have experience in producing UVA, UVB & UVC germicidal lamps in standard design or customizing the lamps to meet customer requirements.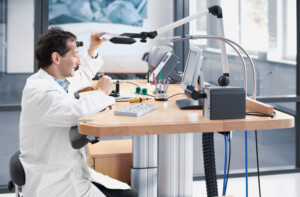 Industry-leading Quality Assurance is for the product and beyond.
A reliable supplier needs multiple attributes to support the success of customer products.
Reliability in production of consistent quality lamps, timely delivery, customer service and care during the entire product life cycle are all encompassed in our commitment to quality.
Let us support you in resolving your existing supplier problems in quality, delivery or customer care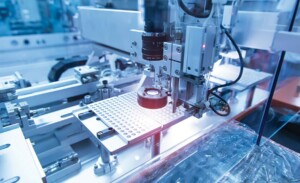 How Higuchi helps new entrants?
We take the guesswork out and save engineering time and cost from your initial development phase by offering turnkey UV lamp development.
We can help:
Provide analytical data measurement to size the UV disinfection lamp power output to match your equipment and application.
Present UVC output microwatt and spectral wavelength information in easily understandable format
Provide comparison test data between various lamp options or comparison with your competitor products.
Share historical engineering information to avoid costly issues and known failure points.
Optimize your UVC lamp & ballast performance to achieve the most reliable output, on/off cycle, service life and safety.
Your long term success is our success. We provide ongoing support before, during and after your product launch to improve UV disinfection performance.
Our customers are our long term partners collaborating to provide safety and control to infectiously challenging environments.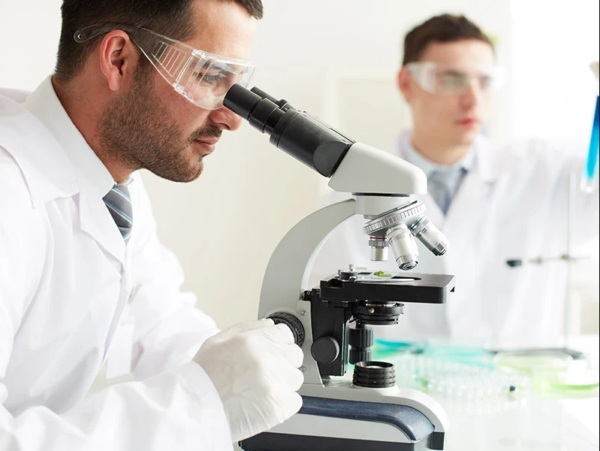 We have a selection of pre-built UV light modules and ballasts which can be incorporated into your product.
We can help by:
Produce prototype lamps in small batch during the start up, while you optimize your product design.
Scale up the production volume based on your product roll out in scheduled monthly releases
Customize lamps to optimize your product in small batch (100pcs/batch) or large volume (1,000,000pcs/yr) productions

Supply UV lamps, ballasts, sockets and reflector assemblies – the core components in your UV disinfection device

Produce up to 100,000lamps per month of high quality, high output, custom UV lamps